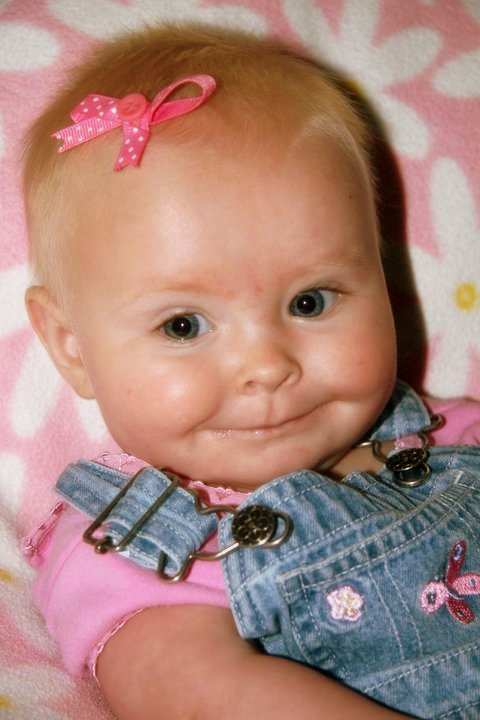 With over 75% of women in the United States choosing to breastfeed their infants these days (as opposed to 25% in the mid sixties), it is obvious that today the majority of women are aware of the many benefits of breastfeeding. When asked why they chose to nurse their baby, most mothers will mention the health advantages, as well as the special closeness they share with their baby. What many are not aware of are the many advantages not just to baby and mother, but to the entire family, as well as to society as a whole.
I hope this information has given you something to think about if you are trying to decide whether or not to breastfeed your baby. If you have already made your decision, then congratulations. The benefits far outweigh the disadvantages.
Personally, (and I am definitely not objective here because I have the six smartest, most beautiful and talented children on the face of the earth, and the world's three most perfect grand children – all breastfed, of course), if I had to choose one advantage of breastfeeding, it would be the way you feel the first time your baby pulls off the breast in the middle of nursing and grins at you with milk drooling out the corner of his mouth while milk sprays everywhere, and then eagerly goes back to finish the feeding. That's a feeling that money just can't buy.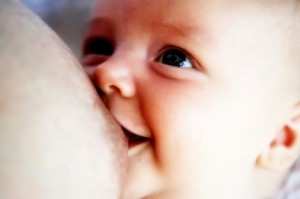 For more detailed information about the many advantages of breastfeeding, check out this link: http://www.notmilk.com/101.html
Anne Smith, IBCLC
Breastfeeding Basics
(Edited September, 2013)
* Please 'Pay it Forward'!*
If you found this article helpful, please consider making a small donation to my favorite cause – Project Pets: Spay, Neuter, Love –an all volunteer, non-profit organization that provides free spay and neuter services for homeless rescue dogs and cats…because every baby deserves a home, whether they have two legs or four! Visit Project Pets on Facebook to find out how you can help create a happy ending for a furbaby.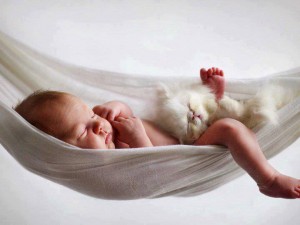 Last Modified
September 28, 2015