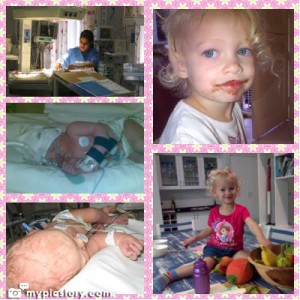 I have been Exclusively Pumping (EP) for 32 months at the end of September.
My story in a nutshell is my daughter was born 6 weeks premature, she was in NICU for 2 weeks but she developed oral aversions due to being intubated.
I tried to breastfeed but she would scream if anything touched her mouth so I started pumping for her.
She wouldn't latch on me or a bottle at all and was fed with a 3ml syringe for 5 months, she was a very poor feeder and was in and out of hospital 18 times for dehydration and poor feeding before she was even 6 months.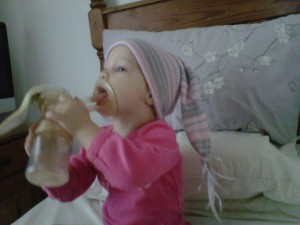 When she was 14 months she was diagnosed with sensory processing disorder, she continued to be a poor feeder but even though she was underweight she was never malnourished, her pediatrician was amazed that even though she would go weeks without solid food her bloods still showed she wasn't lacking anything.
At 31.5 months she still weighs 10,5kg and still goes days without eating, but I'm confident in the fact that she gets everything she needs from me pumping for her.
She has never latched, despite me trying every day for the first 18 months, I worked with occupational therapists, dieticians / IBCLC's, speech therapists and lactation consultants but no one was ever able to help me get her to latch.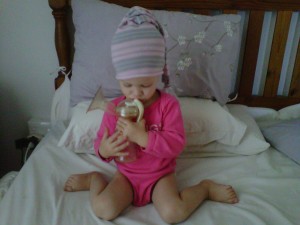 My pumping journey is not quite over yet, I am not emotionally ready to stop and she still needs my milk both for nutrition but she also asks when she is scared, tired, upset or hurt, so I still believe that even though she doesn't nurse at the breast, we still have an amazing breastfeeding bond, one I am exceptionally proud of!
Thanks for reading my little story, I mainly wanted to share it with you to show you that long term or full term EPing is totally possible and just as beautiful as full term nursing :)
Hayley