So, I am sure I will be hugely unpopular when I say this out loud, but I am so over newborns. I know I have only had 2, but that's really all I need. I don't want another one. I am so over them!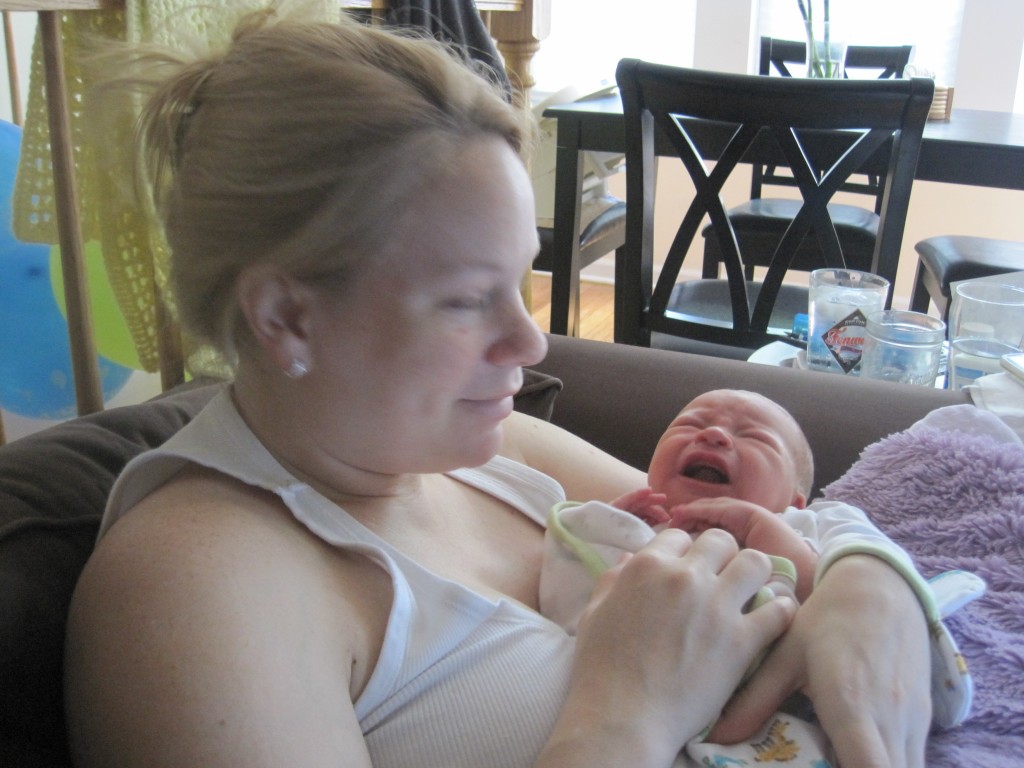 I really do not understand what everyone is getting their ovaries in a bunch about. When I say newborn I am referring to a baby between birth and 3 months old. Could this BE anymore anxiety provoking? Seriously folks, am I the only one who finds this time to be just downright scary? What in hell is WRONG WITH THE BABY? Even a baby that is slightly older but still technically a baby has some meat to him, seems like he can withstand a tumble or a little fever. But a newborn!? U.G.H.
I have enjoyed both of my newborns, don't get me wrong. But I can say without a doubt that those first 3 months brought out the fear in both my husband and me. They are so cute, especially, and sometimes only, if they are your own. Their fragility puts you right in your place as their protector; outside of medical complications, you are the only thing that stands between them and death. This is heavy duty stuff. I tend to shine in times of pressure, if I am not crumbling into tiny, whiny pieces.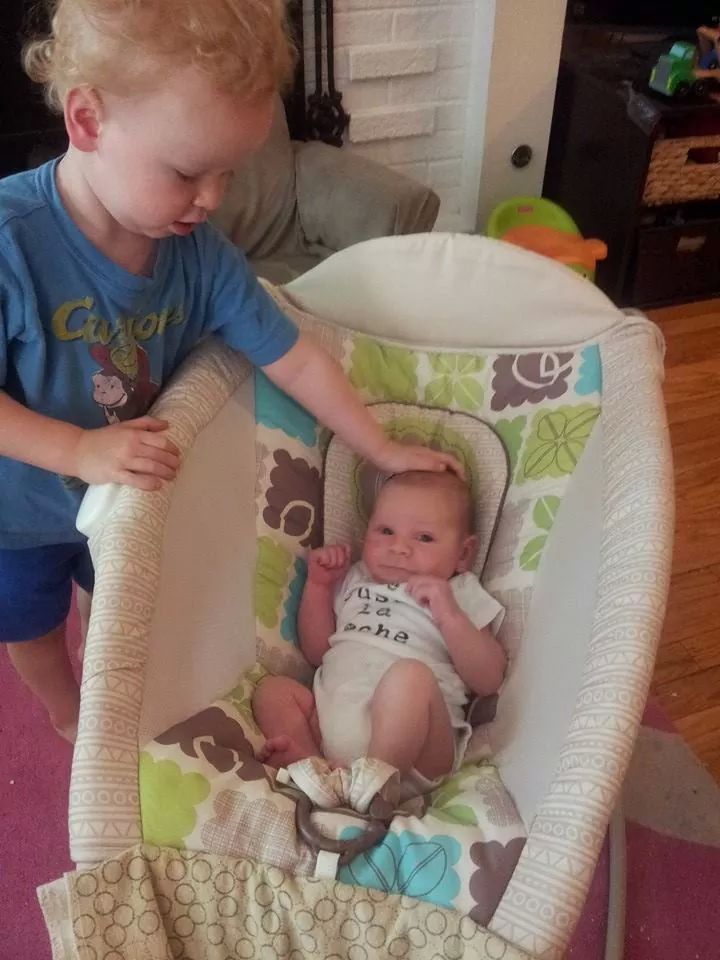 We can fly to the moon or continue to strive to walk the surface of Mars, we can sit atop mountains hoping to reach enlightenment, but nothing will compare to holding your newborn baby. The intensity is not lost on me, I know how lucky I am to experience this, but those are months that, with 2 babies now, I have hoped would hurry up and end.
The fear that lives just below the surface of something happening to your child never goes away, but I think it does dissipate over time as they become older and bigger and stronger. But maybe it's just that time that is needed for us to be able to push these feelings down below the surface.
Anyway, I am so over newborns and their tiny fragile selves!