It's been pretty busy around here lately. I mean when is it not, right? But lately life has been messing with our routine and it always seems to me that the first thing to get cut are the couple of hours per week I set aside for myself. I've learned that when I don't get a bit of time for myself I turn into the She Devil and no one seems to like her, including me.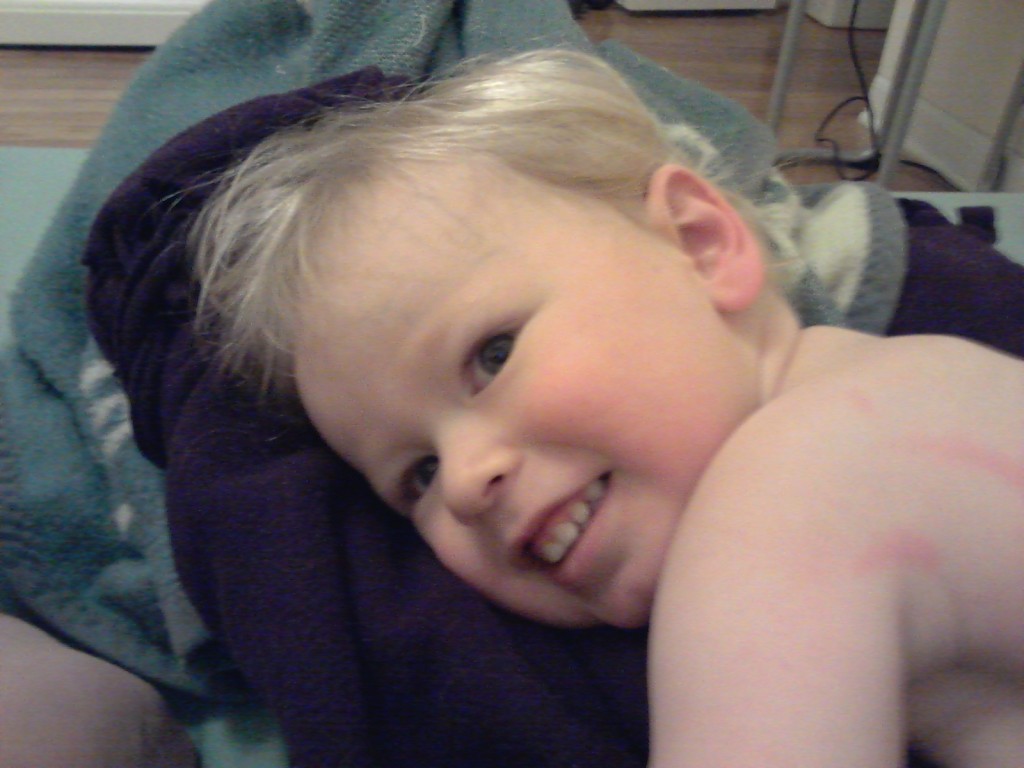 One Tuesday we all woke up to a sunny warm day in Chicago. Jack had a tantrum. And then another. And then another. It was clear that his lack of naps for several days in a row was catching up with him. By 9am I was teetering toward total meltdown.
My husband gets off of work early on Tuesday and this is my day to spend 1.5-2 hours alone. I work out and then I blog. (Yeah, it's cathartic telling you all my personal baggage.)  But Jack was not handling any transition with ease today. After limping through the day from hell I began to run on the treadmill. I could hear Jack go into yet another tantrum. I turned up the music. "This is my only fucking time, I'm taking it. I'm not going upstairs."
I couldn't help myself and I continued to hit pause so that I could check that Jack was still crying. "Let it go, Abby. Josh can deal with it." I just wanted them all out of the house so bad. I just wanted to be alone. I just wanted to be alone. I became overcome with a desire to butt in. I hopped off the treadmill and ran upstairs. "Go outside! Get your shoes on and go outside!" Jack continued to cry that the balloons (for Grandma's birthday) were being displayed incorrectly. I took all of the balloons, untied them and put them where he wanted them, "There! Now go outside!" I ran back to the treadmill.
Jack chose something else to cry about. Jack was so tired. It was too early to go bed and too late to nap. He needed distraction. He needed to go outside! "I am going to just keep running and Josh will get him outside." I was having a totally miserable time on the treadmill. It's really hard to have fun doing anything when you can hear your kid crying.
I felt the anger in me grow. The tantruming screams pierced my ears. I hopped off the treadmill and ran away into another room and screamed at the top of my lungs until my throat hurt. I knew I was flailing around and couldn't find my way back to any reasonable thinking. I kept thinking about how my personal time was being cut into. The minutes were ticking away. I thought, "Well, I can cut out the squats." "I can cut the run short by 5 minutes." With every slice to my personal time I could feel parts of my body and soul falling away.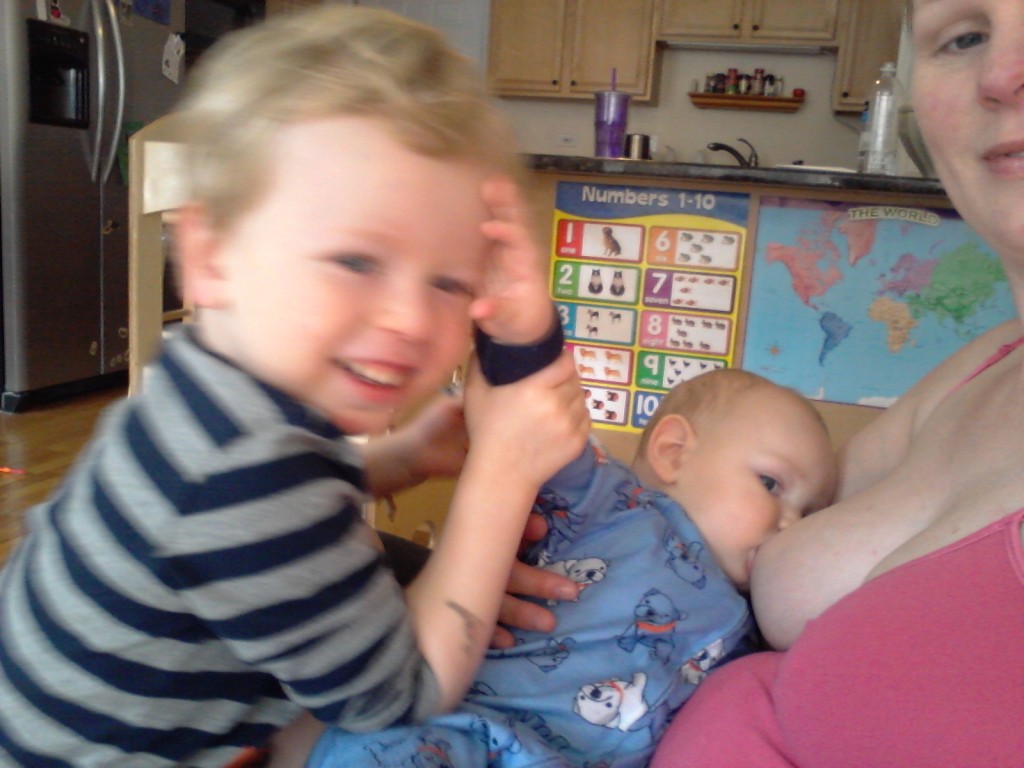 I then ran upstairs and told Jack to put his shoes and socks on. I told him to go outside. I started to yell at him that this is my time and I don't get much of it. I picked him up and put his socks on. I put his shoes on. He started to take his shoes off all the while crying. I started to run back downstairs, he yelled, "Mommy, I want you to listen to me!" I yelled back, "I'm sick of listening to you!" My husband picked Jack up and took him out of the house.
There we have it. One more emotional stab to my little boy's heart. Why can't I just stay the hell out of it? Why can't I just walk away from my family and let them work it out? My husband is perfectly capable of dealing with these kids. I never help. When I'm all worked up I never do anything but make it worse. When my cup is empty I have a terribly shitty time thinking clearly and rationally.
I should have jumped off that treadmill and ran out the back door. I could have jogged my energy back, found some balance and saved Jack the broken heart. There are plenty of times when everyone would benefit from me just going the hell away.
Abby Theuring, MSW